I realize that not everyone has a sweetheart, friend, parent, child or even a pet to receive a Valentine smooch from.  But right now, as you're looking at this blog post, you do!  Moi!
Here's my short and quick Valentine greeting just for YOU!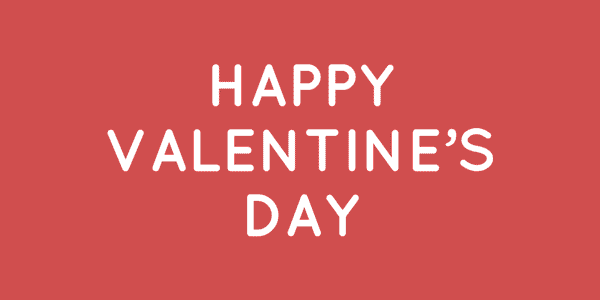 Make yourself a special treat, take a walk, sit in a cozy corner and read a chapter from a book and give yourself a hug.  And then go stamp something fun!